Getting Started
Getting Started
---
So, you're in the process of setting up a new company and you don't know where to begin when it comes to health and safety?
An easy way to think about a robust health and safety system is to break it down into five main parts: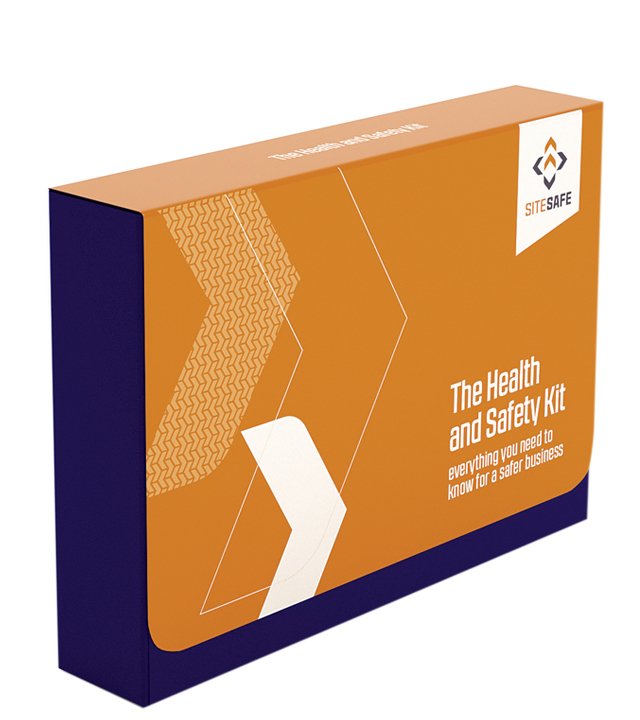 Site Safe's Health and Safety Kit is a good place to start. The kit provides you with detailed information, processes and forms that a business should have as part of their health and safety system.
The Health and Safety Kit provides further detail on the framework above including a copy of all the documents and forms mentioned.
If you are a small business of 1 to 20 employees, we also offer a small business package which is an optional add on to the Health and Safety kit. We also offer a 60 minute 'start up' session with one of our safety advisors to get you up to speed.
*This information is a framework for a basic organisational health and safety system, for site specific or project level health and safety systems check out the free Site-Specific Safety Plan.
Health and Safety Kit
Learn more >>
Download
Getting your health and safety system started
Download Now